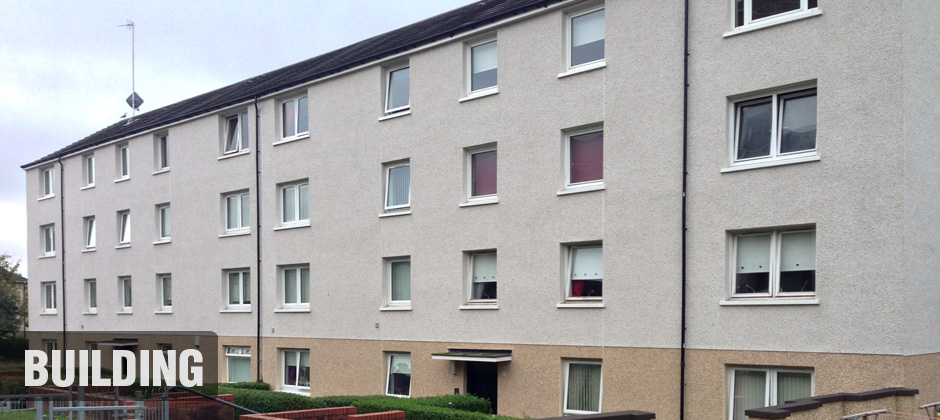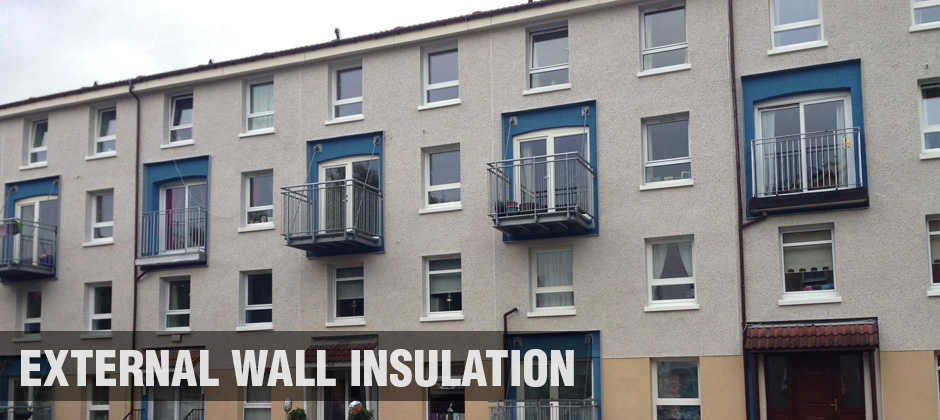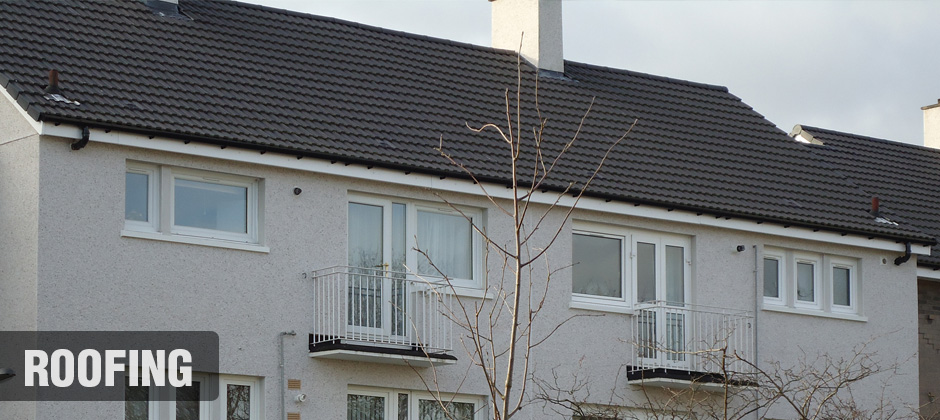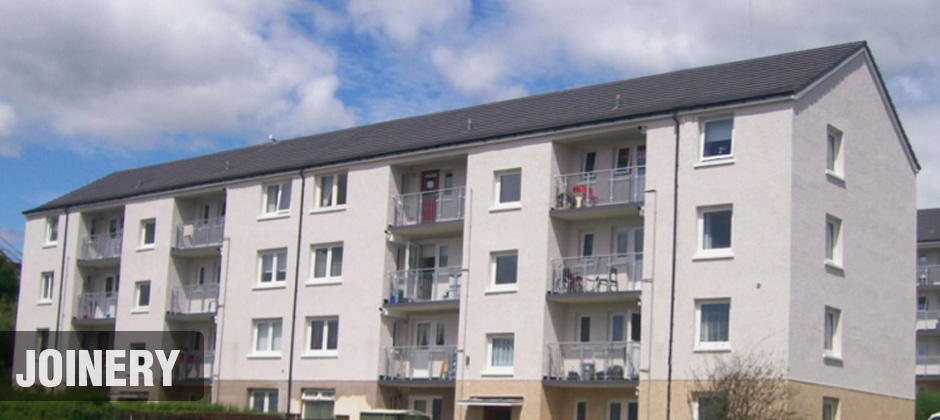 External wall insulation
External Wall Insulation not only improves energy efficiency by reducing heat loss through the fabric of the building, creating a warmer building and increased comfort levels, thereby saving money on heating but will also significantly improve the appearance of a building and expand it's lifespan. It reduces condensation, improves acoustics and prevents damp and mould. Our clients recognise the value of external wall insulation and we have been proud to work with them on a variety of successful projects.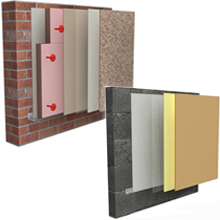 Joinery
Whatever is required from a project, PWM are able to provide all the aspects of internal and external joinery work and property maintenance. With our materials sustainably sourced wherever possible, and keeping an eye on limiting our carbon footprint, we understand that it's important to produce a finished product that is second to none. Our experience working on office and domestic refurbishments, flooring, custom bathrooms, bedrooms and fitted kitchen installations allows us to maintain our exceptional standards.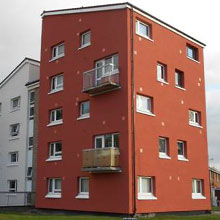 Roofing
Newer roofing is more energy efficient and good for the environment. Using the very latest in roofing product design and technology to ensure the best results are achieved from thermal performance to lower running costs for the property. A new roof or one that is kept in good repair will also enhance the look of the property and maintain it's value. We work with our clients to get the very best from their properties and bring our experience to bear to maximise value and timescales.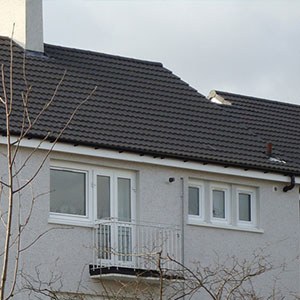 Building
We undertake and are experienced in a wide range of building commissions. We have a reputation for reliability and expertise and pride ourselves on being able to work as part of a wider team when required, to ensure the smooth running of every project. As a number of trades are often involved, we make sure that our staff are always the right people, whether working on new builds or renovations and that the quality and finish of our work is of the highest standard.