PWM are experienced in providing the very highest standard of workmanship to all of our clients. Working throughout the UK from our head office in Glasgow, we have a range of staff and services to ensure that we exceed project expectations, deliver on budget and build lasting relationships. We pride ourselves on being one of the leading companies in our field and are able to undertake commissions both large and small, with an emphasis on quality and detail. Established for almost a decade, all of our site managers are trained in 5 day SMSTS & first aiders, with supervisors and foreman trained to 3 day SSSTS & first aid. All operatives are qualified to nvq2 in the provision of ewi and associated works, ensuring the highest standards are always maintained.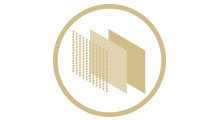 External wall insulation
We are established specialists in the provision of External Wall Insulation and associated works with a proven track record on an enormous range of projects. Our clients enjoy the benefits of having their work completed on budget and on time, every time. We constantly stay abreast of the latest developments in techniques and materials, thus ensuring the best performance of the finished product, no matter the age of the property to maximise the protection, decoration and durability of the structure.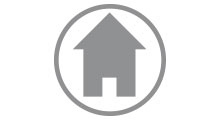 Building
We work on all kinds of commercial and domestic building projects, regardless of size. Our clients benefit from the high standard of workmanship we provide, along with our dedication to keeping them informed every step of the way. We are fully committed to any project once commissioned and have the necessary experience to deliver. Whether working on new builds or renovations, we always make sure that the quality and finish is of the highest standard possible.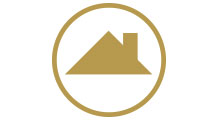 Roofing
We undertake an extensive range of roofing work. We use the very latest in roofing product design and technology to ensure the best results are achieved. Thermal performance and lower running costs are just a couple of the benefits that can be felt immediately and we use our experience to create the perfect roofing solution for your project. We are comfortable working alongside other contractors on any job to play our part in its overall satisfactory completion.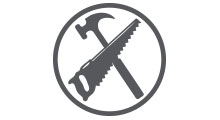 Joinery
PWM provide all aspects of internal and external joinery work and property maintenance. We work to the high standards expected from all of our clients and we strive for continued excellence in all the work we undertake. We specialise in office and domestic refurbishments, flooring, custom bathrooms, bedrooms and fitted kitchen installations. All our timber products are sourced from FSC suppliers, ensuring we limit our carbon footprint and maintain our reputation for excellence.